BERLINdisplays' experienced staff  has handled exhibit and booth services for over 35 years. From table top displays to entire ballrooms.
Our team of professionals specialize in all the many details of exhibit management including:  transportation, customs clearance and associated services.
Let our experienced team save you time and money by managing all phases of your exhibit program locally, nationally or, in any world center.                                                                                             
Our exhibit team's experience, knowledge and, industry contacts can save your company time and money while allowing you to focus on what your team does best…
marketing and selling your product..
We are equipped for long-term booth storage at our warehouse facilities in Montreal to further enhance booth management services.
Your successful show is our success. Foreseeing the unexpected is paramount to achieving a successful show.
On time –  On budget – No surprises!
Our booth management services include:
Modular and custom exhibit design.
Graphic design and printing.
Exhibit program budgeting.
Exhibit storage and management.
Local, national and international exhibit transportation and customs clearance, where applicable.
Installation and dismantle services locally, nationally and internationally.
Associated trade show services control.
Inventory control.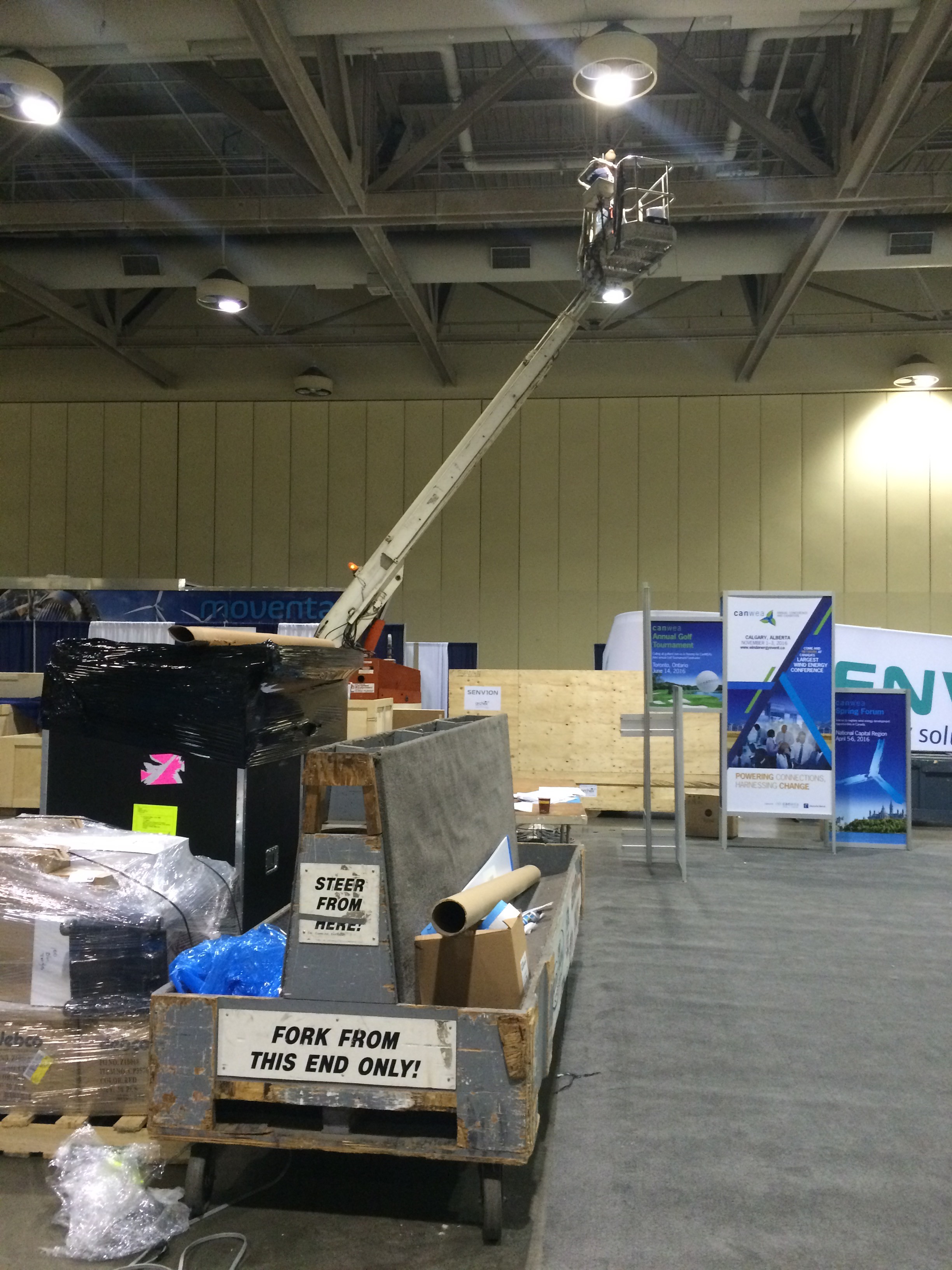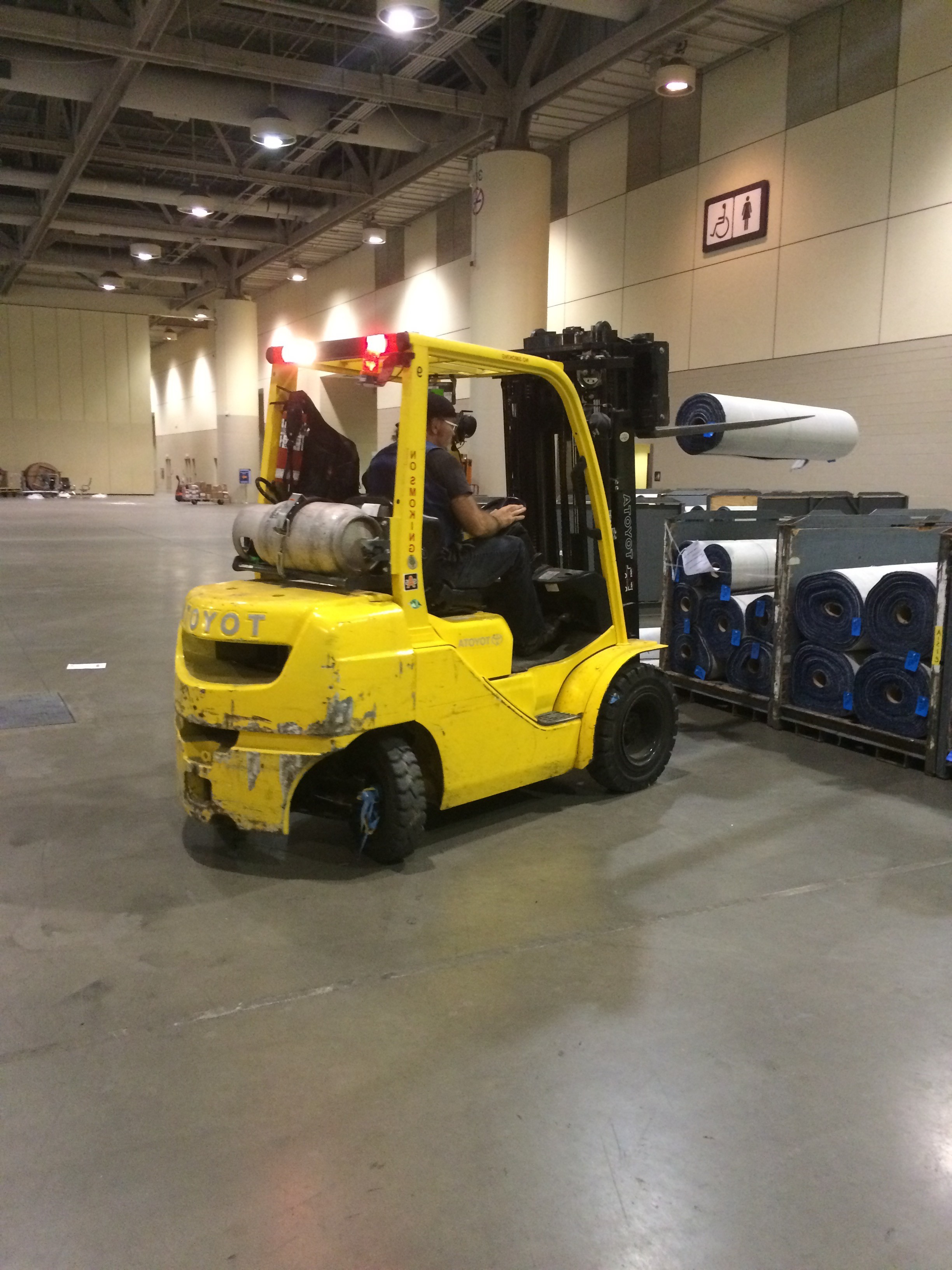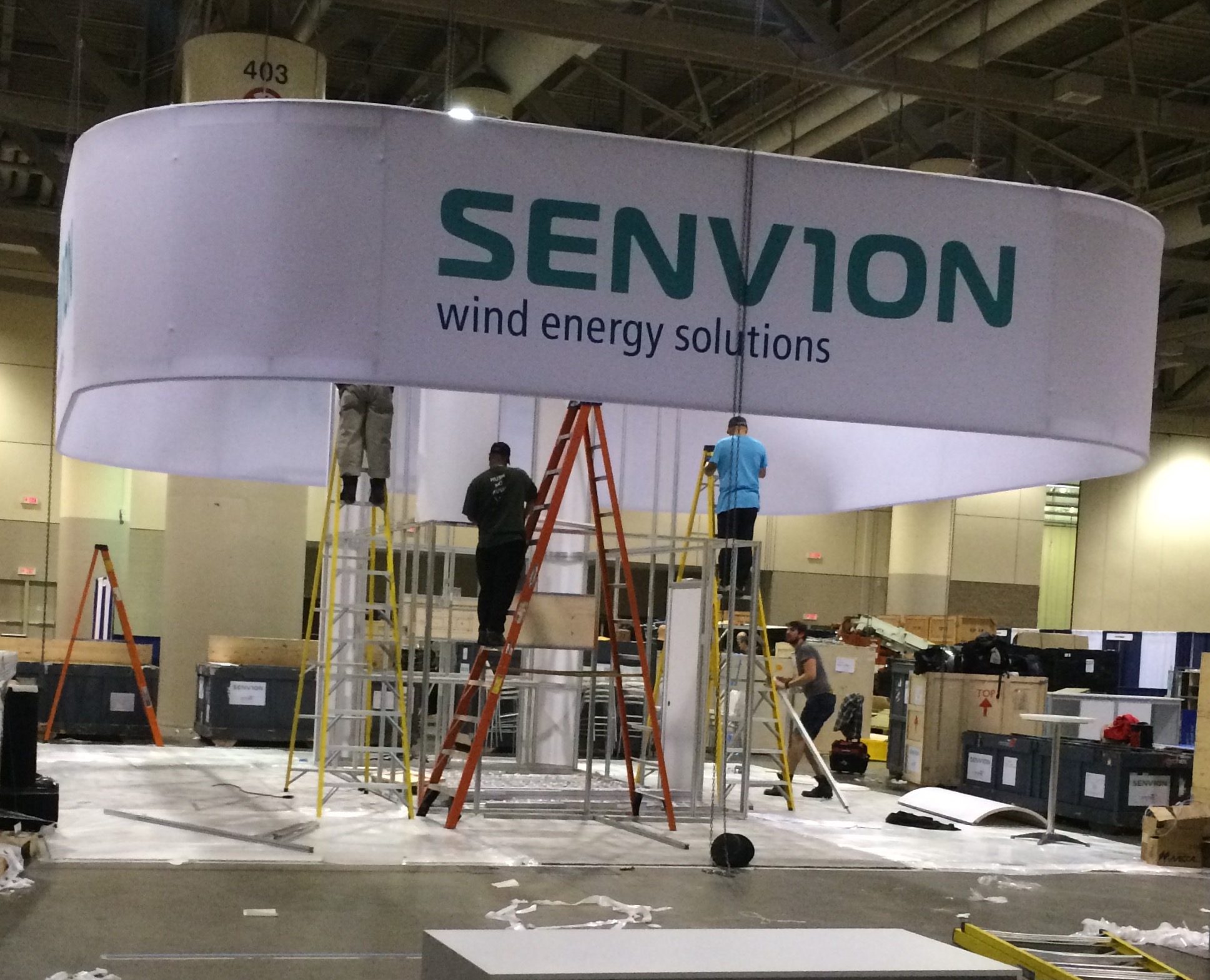 Full installation and dismantle services for German based organizer.
Install: 2 teams of 4 men day & night 3 days.
Dismantle: 2 teams of 4 men day & night 3 days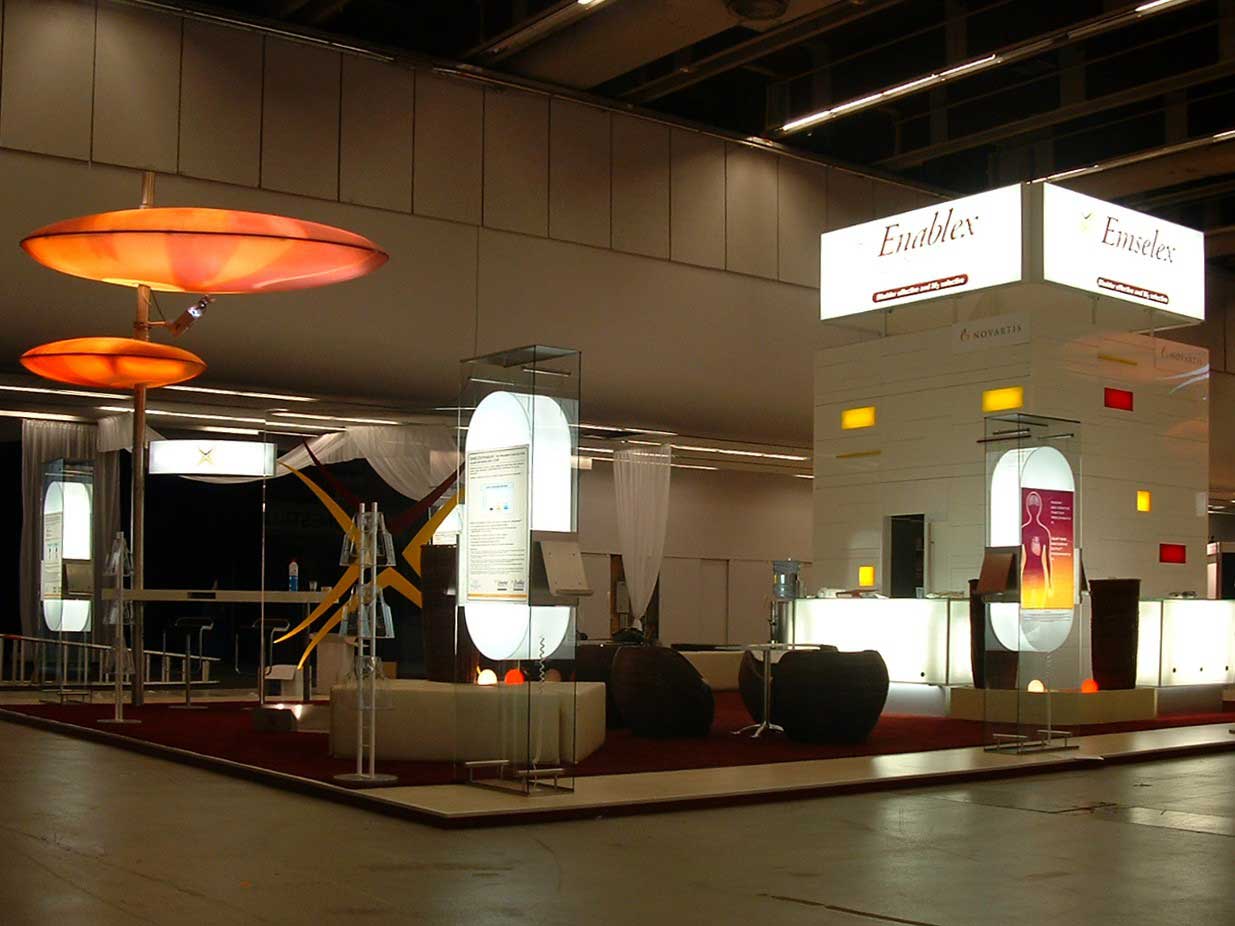 Get In Touch
Got Questions, Need help with your next Trade show or Exhibit
We Can Help!!